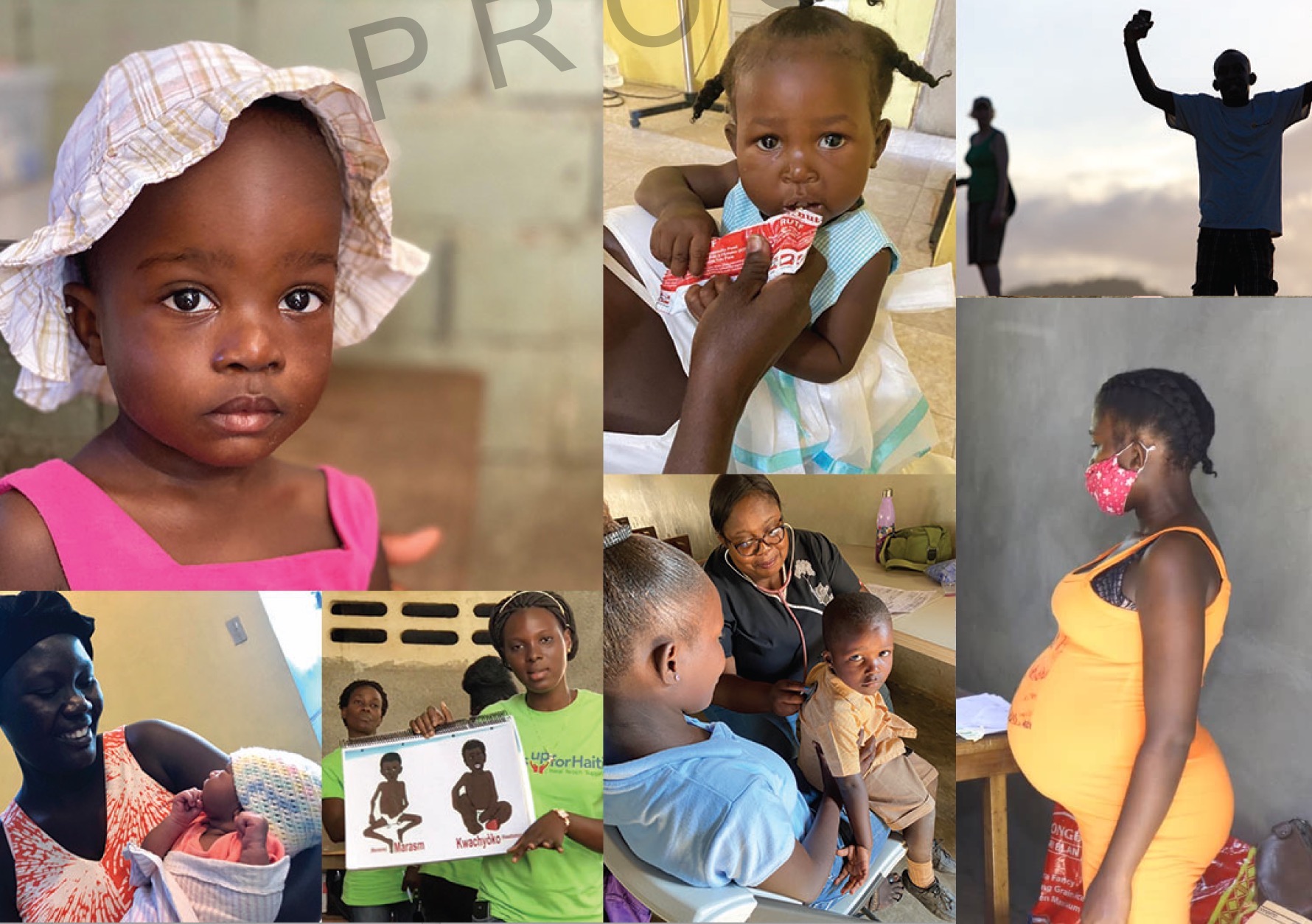 For HUFH staff, saving lives never takes a day - or a month - off. Results matter.
This is how Haitian families benefited in the month of January 2023:
Medika Mamba Childhood Malnutrition Program (5 program sites)
110 children were treated in the program
31 malnourished children were identified and admitted to the program
33 children met their goal weight and graduated from the program
201 TSK (community health worker) home visits, to help those families who could not get to our program site, and ensure that they are following proper protocol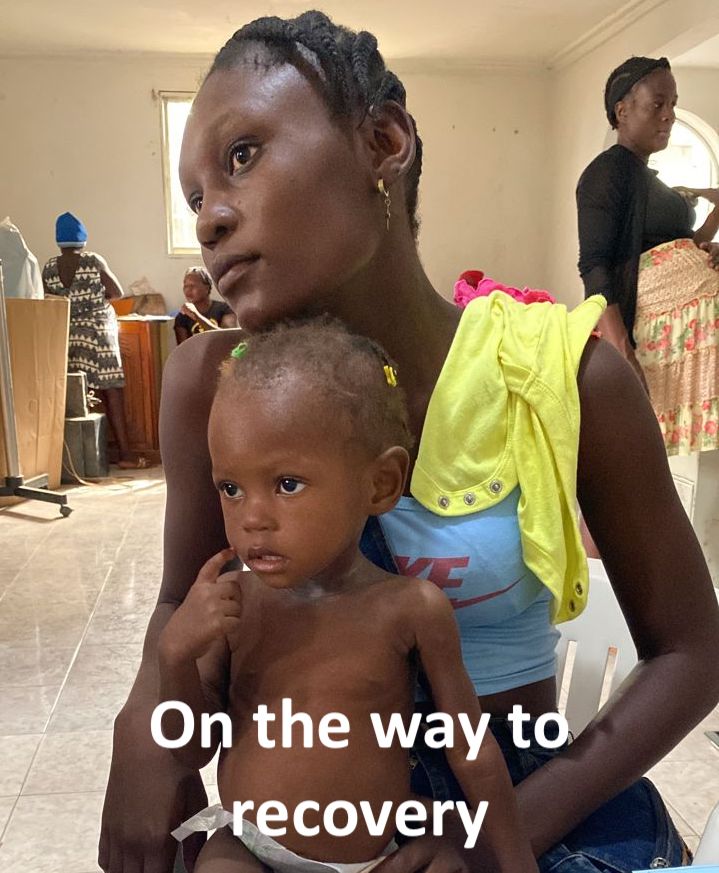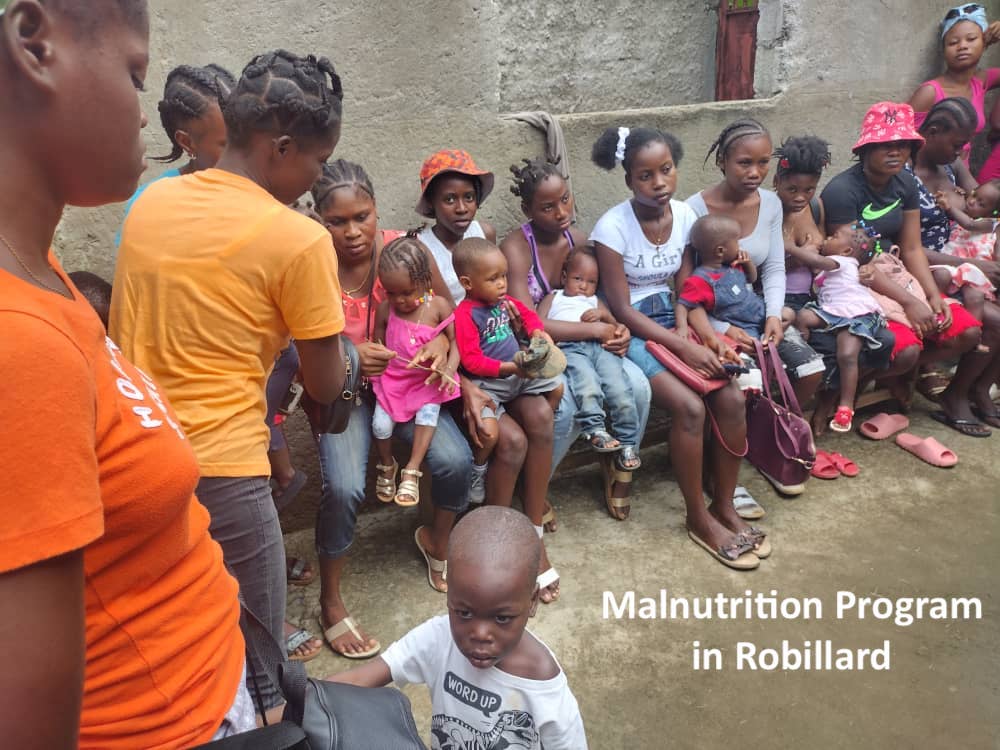 Kairam Klinik Byen Bèbè (Well-Baby) Program (4 program sites)
240 babies from newborn to one year old were treated in the program
31 babies born to women in HUFH's Prenatal Program were admitted into the program
we partnered with HCBH to vaccinate 2 dozen children against polio at our site in Madeleine
Read more about Well-Baby care here.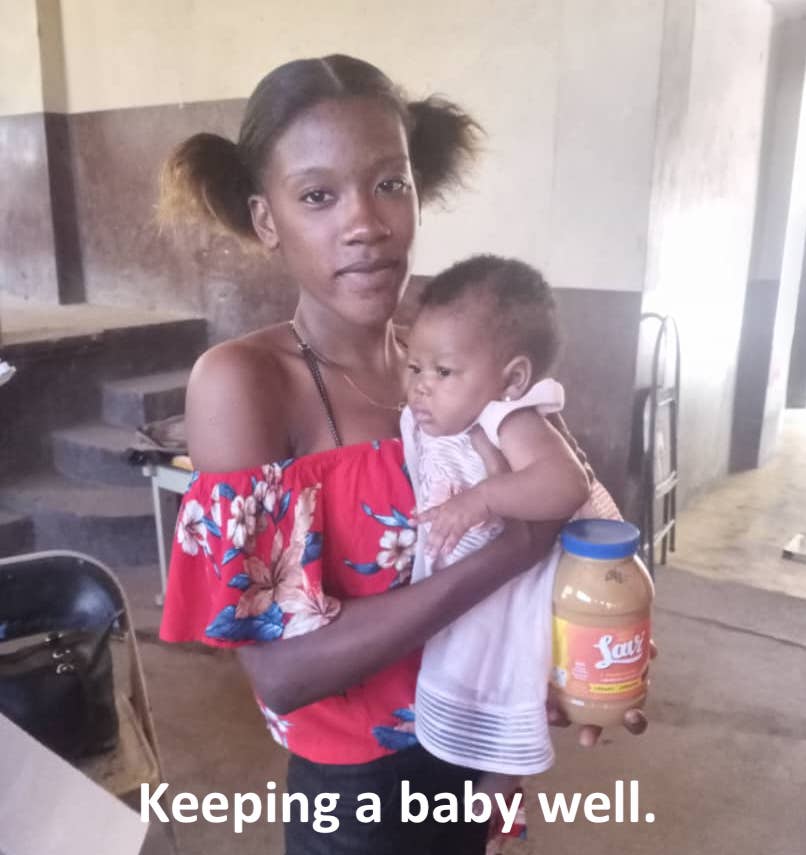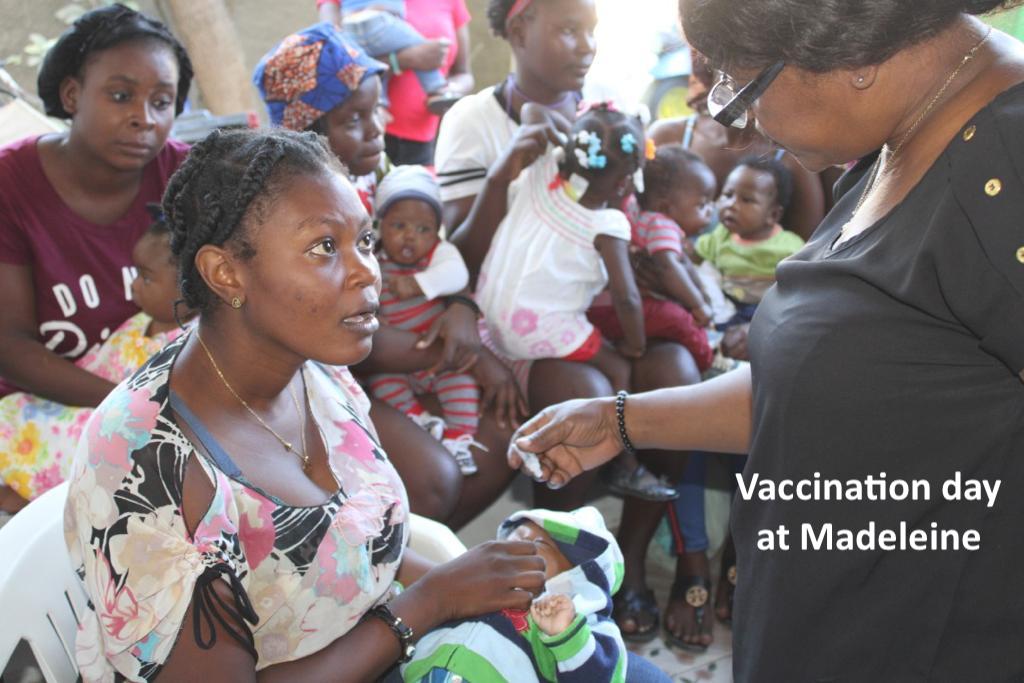 Prenatal Program (4 program sites)
209 women were enrolled in the Prenatal Program in January, with a total of 400 separate nursing, nutrition and education visits
74 women experienced safe deliveries
60 pregnant women were admitted to the program
88 women attended for Postnatal Care, with a total of 121 separate nursing, nutrition and education visits
30 women were vaccinated against tetanus, still a major problem in Haiti
Read more about our prenatal care program here.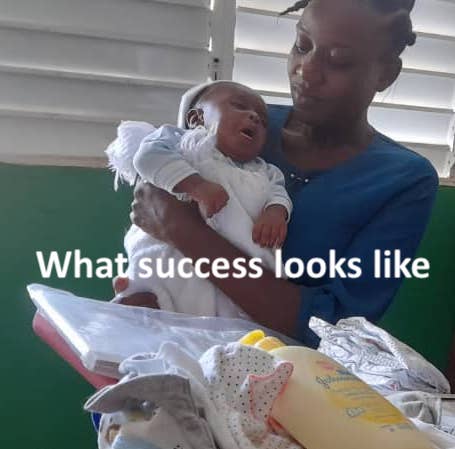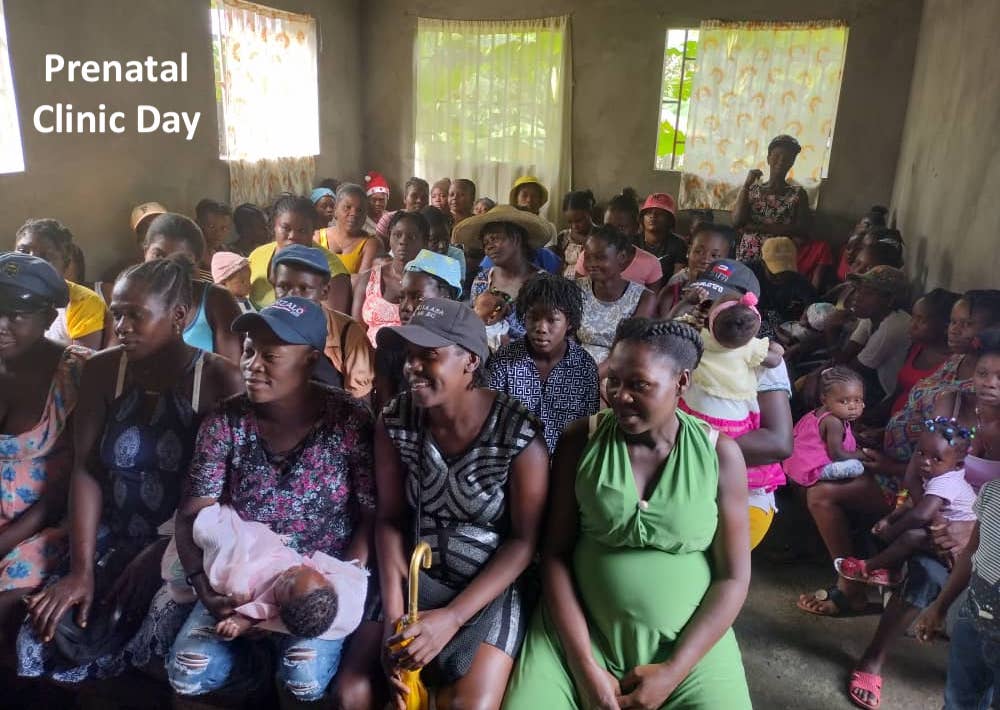 Community Water Project (throughout the North region)
1 new well dug in a dry area, bringing our total built to 16 throughout the area in which we work
we educate our communities about hygiene and have NO cholera cases among the people we serve
the new well was dug in a central and easy to access location which will service about 6000 residents
we continue to maintain the other 15 water wells, as we work with the communities to form committees for the maintenance, protection and management of the pump
Read more about our community water project here.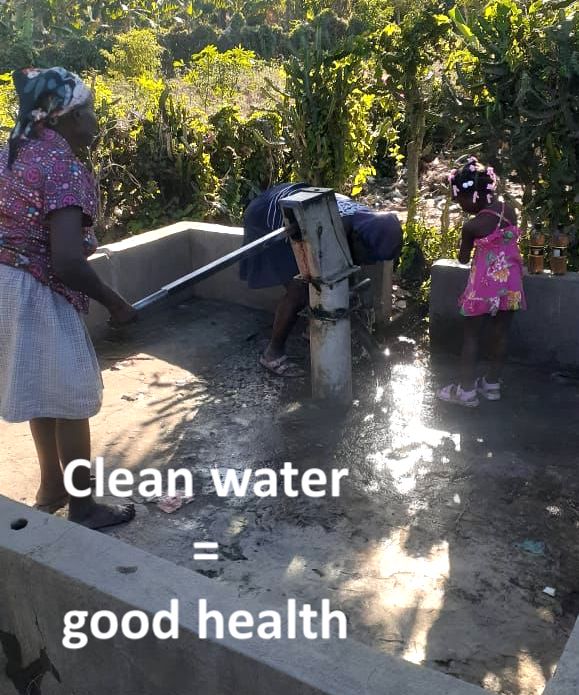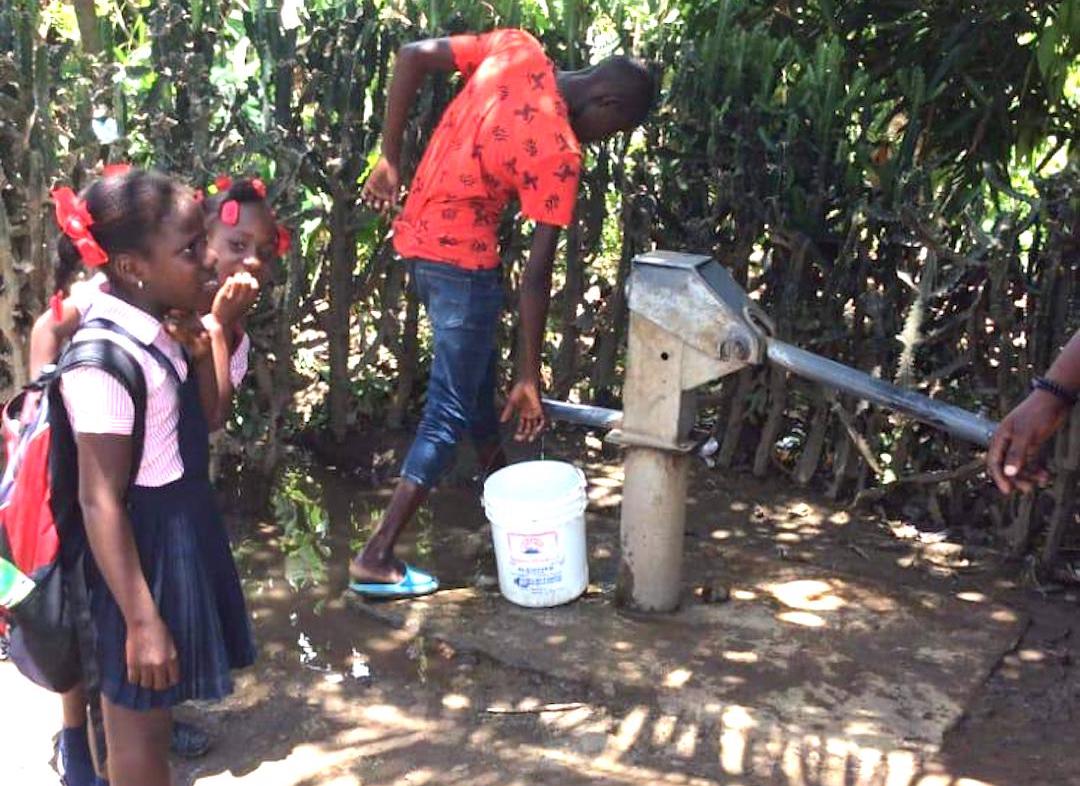 Mobile Santè Medical Clinics (throughout the North Region)
we held general Mobile Santè health care clinics at 3 of our community program sites, and in one other community in need of medical care
we treated a total of 129 patients not currently enrolled in our other programs, 75 adults and 54 children
using HUFH's Emergency Care and Follow-Up fund, we are referring a baby with a facial tumor to a partner hospital for advanced care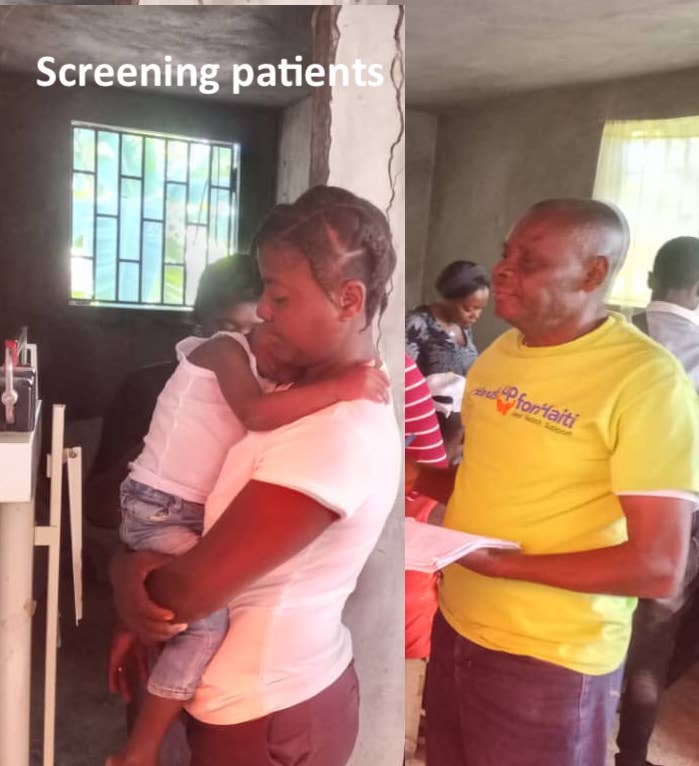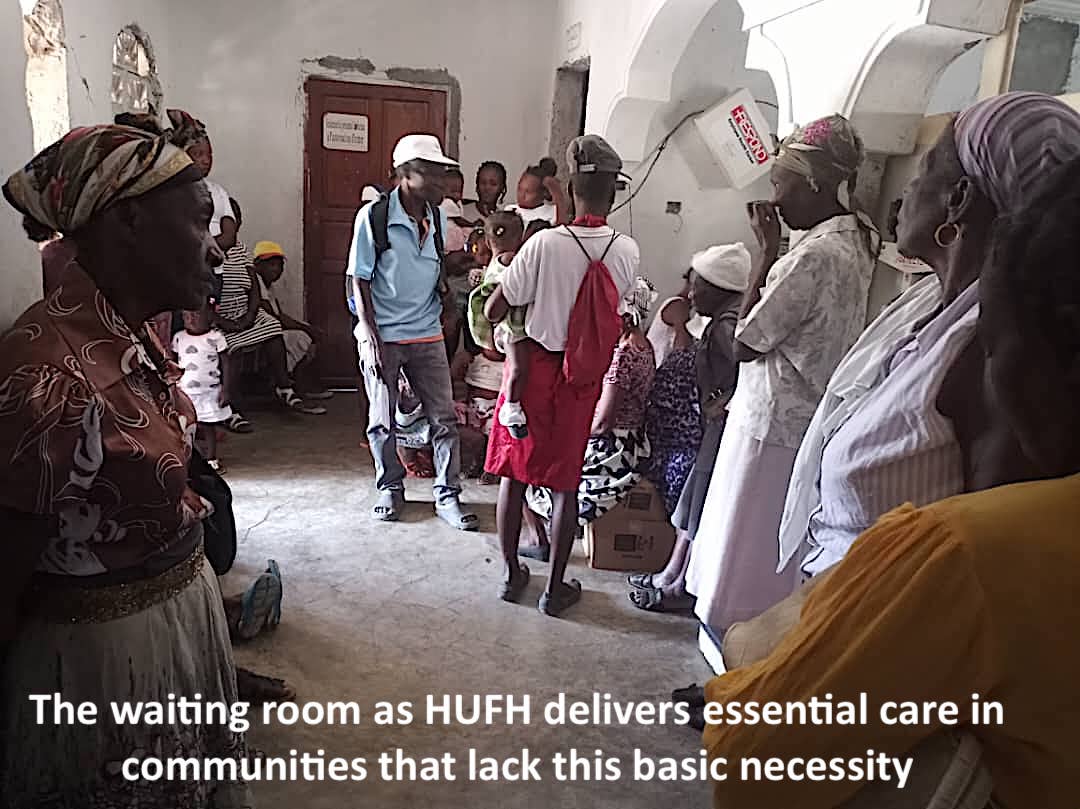 Hypertension Screen and Treat Program (2 program sites)
240 patientscontinue to thrive as we treat them with a safe and simple protocol
treating hypertension reduces the risk of heart disease and stroke, leading causes of premature death in the Haitian population
Read more about treating Hypertension here.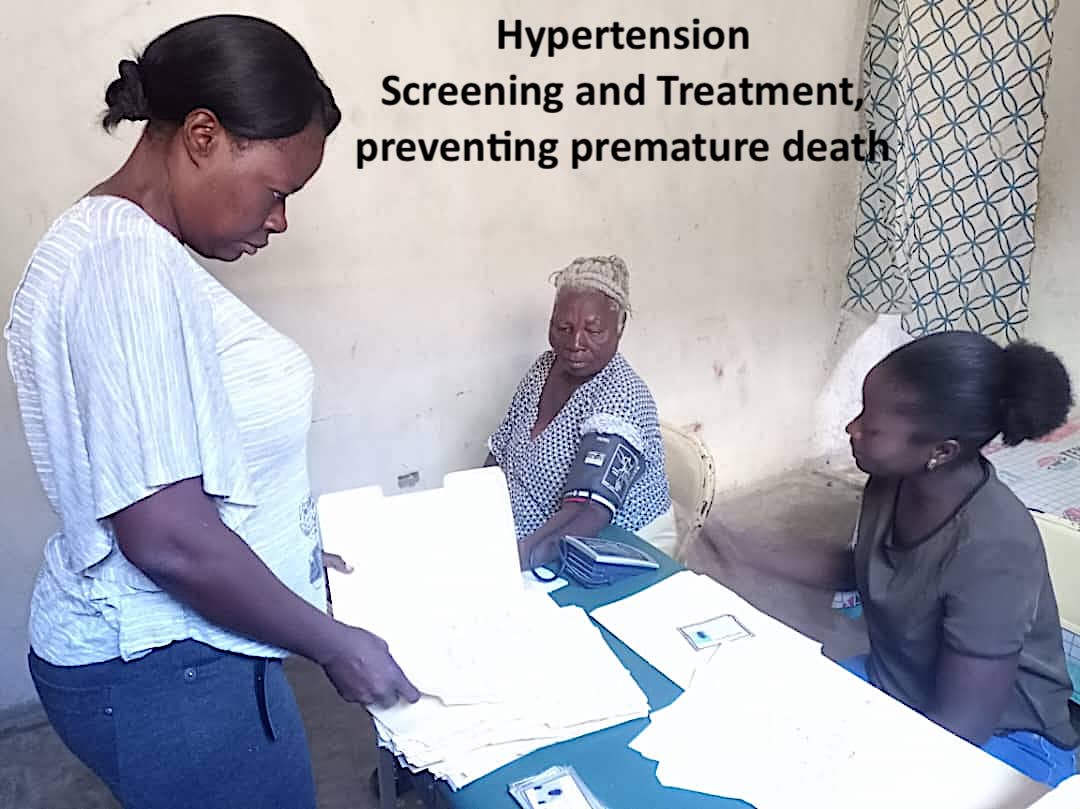 Fighting Food Insecurity Among the Poorest of the Poor (5 program sites)
the need in Haiti is soaring: according to the BTI Transformation Index, more than 70% of Haitians live below the poverty line, while approximately 50% live on less than $1.25 per day; at the same time, costs are soaring and the supply chain is disrupted
collaborating with other NGOs, HUFH is delivering food packages to address food insecurity, the root cause of malnutrition and other illnesses
to date, we have partnered with

Acceso to distribute 500 jars of nutritious peanut butter manufactured in Haiti to our families
Food for the Poor to distribute packages of nutritious food to our families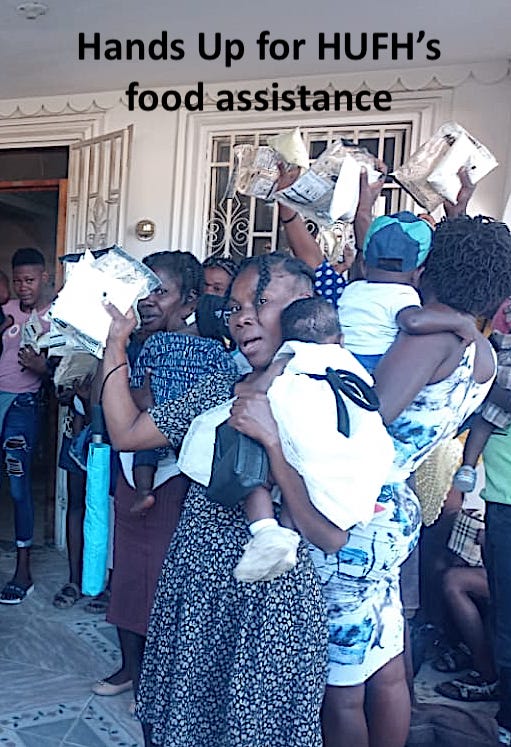 Over 100,000 of the most vulnerable children and adults in Haiti have been treated in our programs during the last 13 years.
Make more healthy, smiling faces your priority.
Help HUFH Build a Better future in Haiti.
DONATE NOW