**Selected as a Forbes Magazine's charity for the 2019 12 Days of Charitable Giving. Read more here.
** Join the HELPING HANDS NEIGHBORS CIRCLE - HUFH's monthly giving program. Sign up here.
**To learn about our NO CHILD SHOULD DIE FROM HUNGER CAMPAIGN, click here.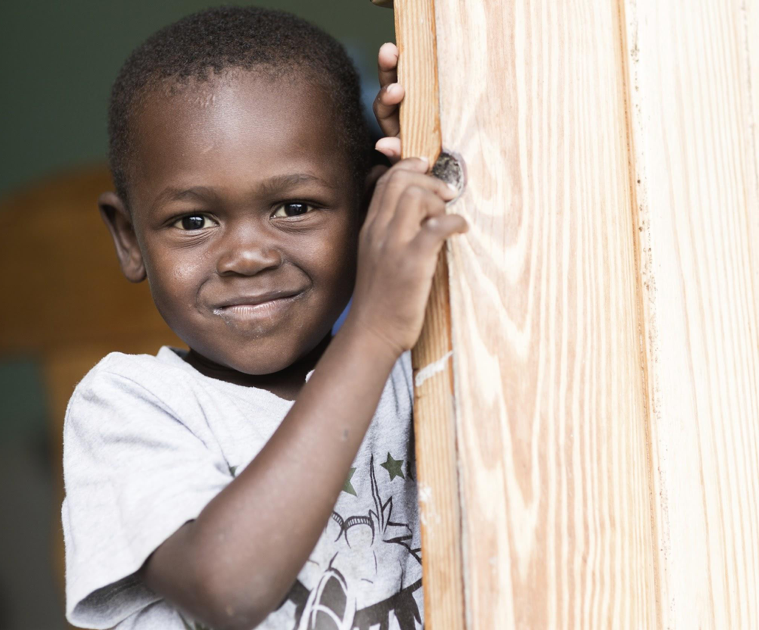 WHAT YOUR DONATION BUYS:
$15 Glaucoma consultation including Visual Field testing.
$15 A gallon of gas, to get our staff to our program sites.
$50 Prenatal vitamins for a pregnant woman to help prevent birth defects.
$60 The daily salary for a physician in our mobile santè outreach clinic program, seeing about 100 patients each clinic day.
$80 The monthly salary for a community health worker who works directly with families to reduce barriers to success in all of our programs.
$96 Life-saving Medika Mamba treatment for a malnourished child.
$200 Teaching kit to train 20 matrones in Helping Babies Survive skills.
$250 A community nurse for an entire month.
$400 Hospitalization of a child who needs specialty care or surgery.
$1000 One full-time doctor to provide direct care for one month.
$3500 A water well that provides access to fresh and clean water for approximately 4000 people for more than 35 years and ensures maintenance and repairs so that it remains in good working condition. (Separate fundraising for a named dedication available.)
PROGRAM SUPPORT OPPORTUNITIES:
Mobile Santè Program: outreach clinics led by HUFH's staff of Haitian doctors, nurses, community health workers and support staff, deliver lifesaving health care to communities most in need, typically visiting 2 communities weekly, seeing about 100 patients, mostly children, on each clinic day.
Annual budget $39,300. Average cost to treat each patient: $8
Fighting Malnutrition - Medika Mamba Program: treats 500 children each year who are severely malnourished. Education spreads through the community, lowering the malnutrition rate for entire villages.
Annual budget $58000. Average cost to treat each child: $96
Clean Water Program: each water well provides access to fresh and clean water for approximately 4000 people for more than 35 years, in turn preventing waterborne disease, including cholera. Community education ensures water safety and well maintenance. Wells built to date: 13
Annual budget $14000. Average cost per well to build, maintain and educate: $3500

Prenatal Care, Education and Nutrition Program, including Helping Babies Survive (HBS): reduces Haiti's infant and maternal mortality rates, the highest in the Western Hemisphere, by providing monthly check-ups and education for expectant mothers. Our HBS program trains traditional birth attendants in newborn resuscitation skills and in how to recognize danger signs in the first 48 hours after birth, and teaches local medical professionals to be teachers in their own country.
Annual budget $18000. To date, all live births. Trained to date 650 traditional birth attendants; 250 medical professionals
Follow Up and Surgical Care: covers the medical and surgical costs for children with life-threatening illnesses; approximately 20 each year need hospital care and 15 need surgery.
Annual budget $8000. $400 pays for the average emergency hospital care or emergency surgery a child needs.
Saving Vision: provides vision saving screening at mobile santè clinics, and treatment and surgeries for 200 patients each year, including surgery and consults, in a region with few ophthalmologists, and provides advanced training to local providers.
Annual budget $8000. Cost for cataract surgery $75; cost for glaucoma consult $25; cost for simple consult $5
Hypertension Screen and Treat: to combat the often fatal public health effects of severe and unrecognized hypertension, trains local health care providers in a simple easy-to-use protocol and provides the necessary supplies and medications.
Annual budget per program site $2000. Cost per screen and treat: $30
Nursing Education: provides education and supplies to entire classes of nursing students, who in turn become caregivers in remote communities.
Annual budget $4800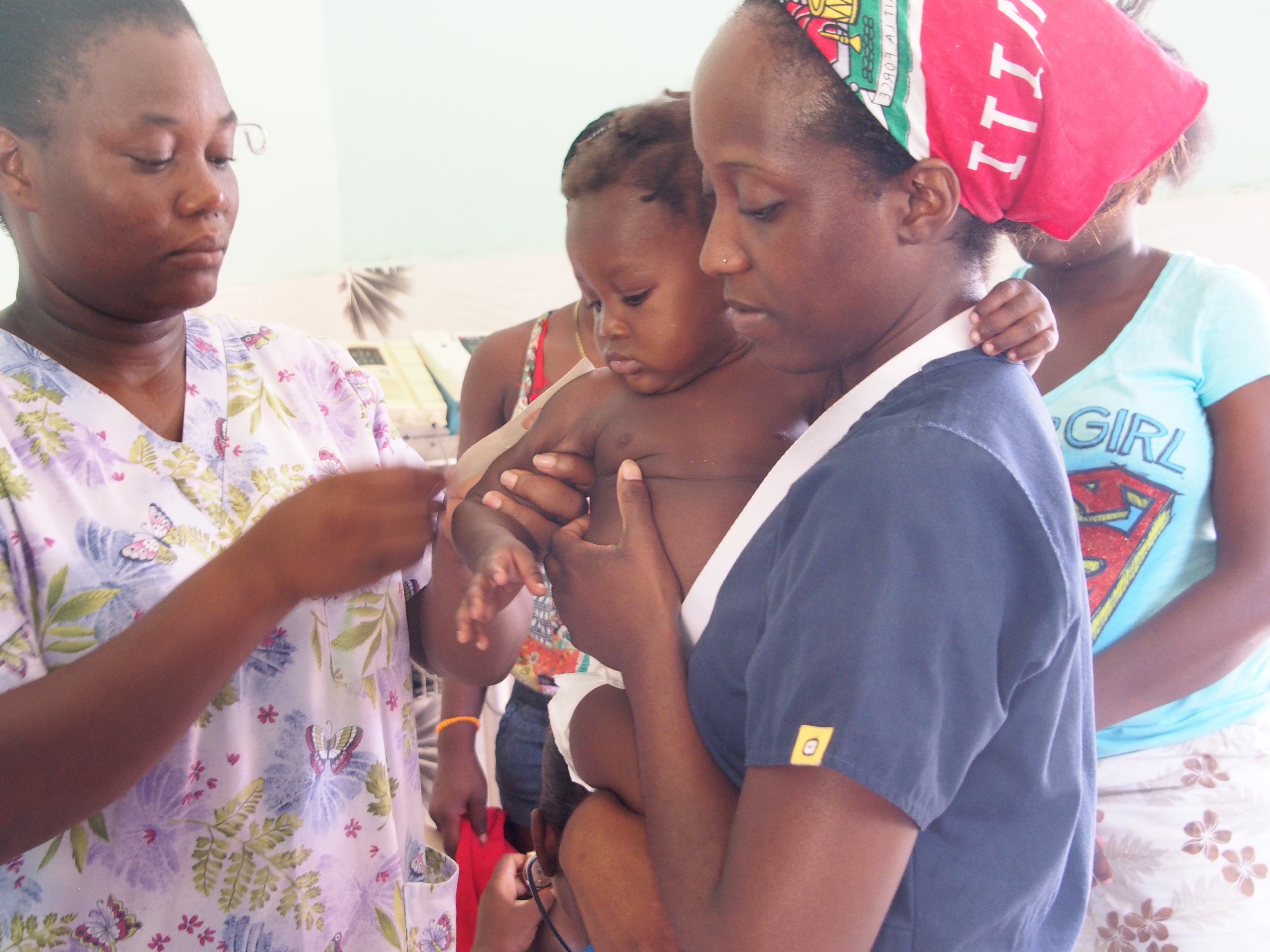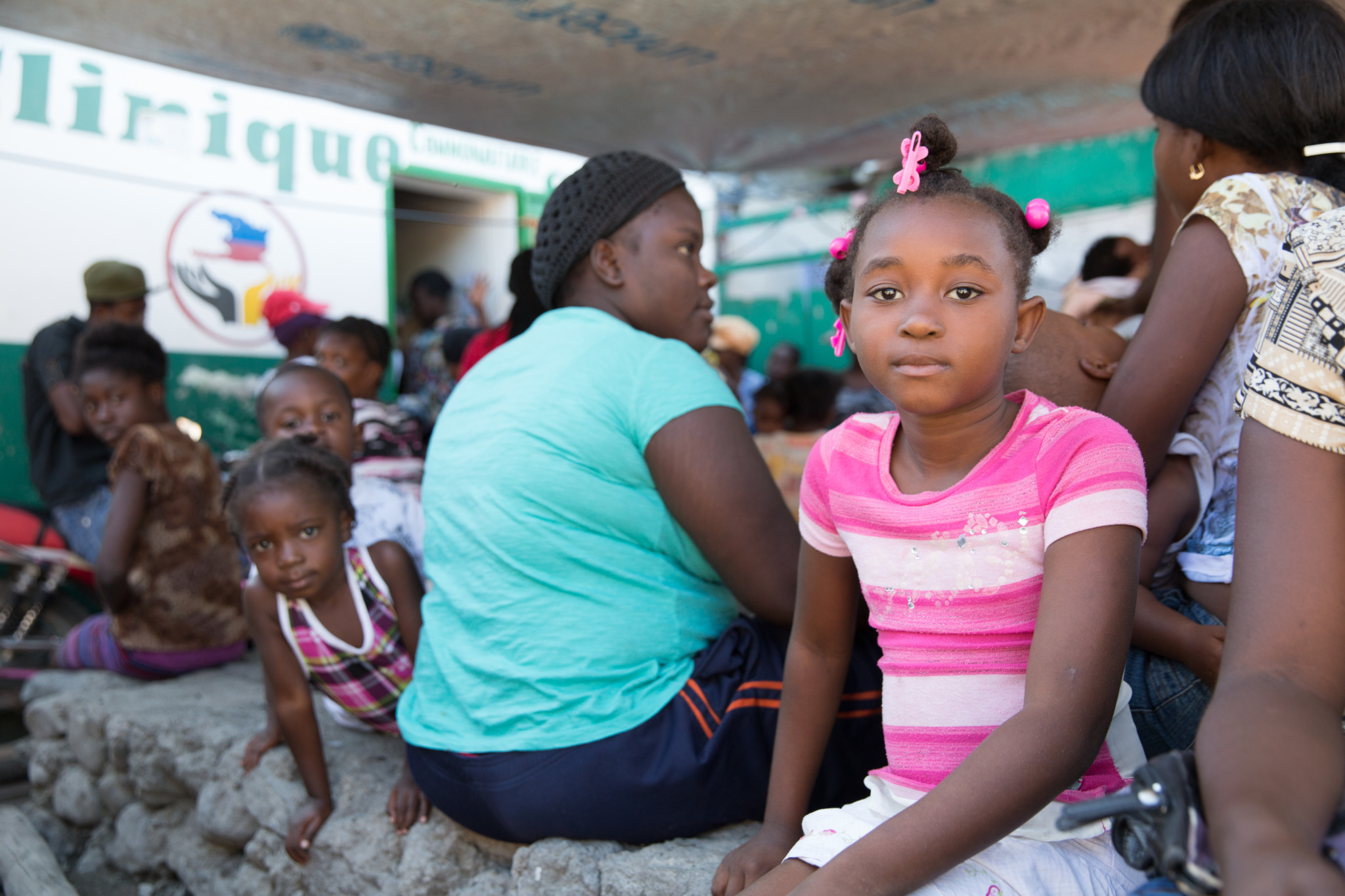 90 cents of every dollar donated goes directly to programs which benefit the people of Haiti.
Your donations help us organize and facilitate our medical missions, support our ongoing in-country projects, provide funds for our clinics, obtain much needed medicines and medical equipment for our Haitian colleagues, and provide support for both our professional and community education programs within Haiti.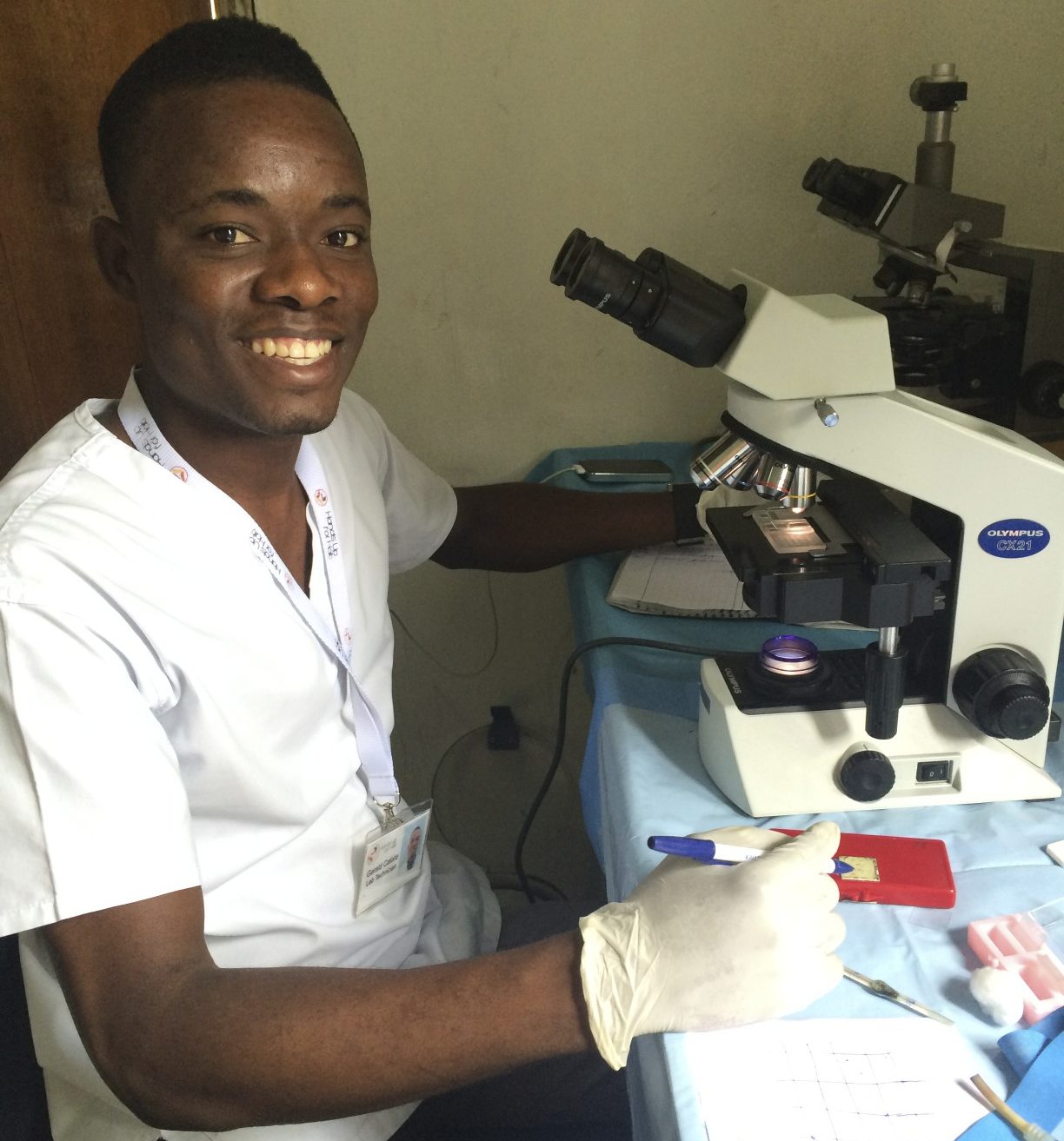 DONATIONS OF MEDICAL SUPPLIES AND EQUIPMENT
One of our primary goals is to supply medical and laboratory equipment and supplies to our Haitian clinical staff. Please contact us if you would like to donate medical supplies and equipment.
Hands Up for Haiti is a 501(c)(3) non-profit organization.
Tax id number 45-2107443.
DONATE WHILE YOU SHOP - AMAZON SMILE
You probably already use Amazon for your online shopping. Now Amazon will make a donation to Hands Up For Haiti every time you shop! Using this
link
, you can choose to support Hands Up For Haiti when you shop with the Amazon Smile program;
just enter the name of Hands Up For Haiti as your charity of choice.
It's that simple!