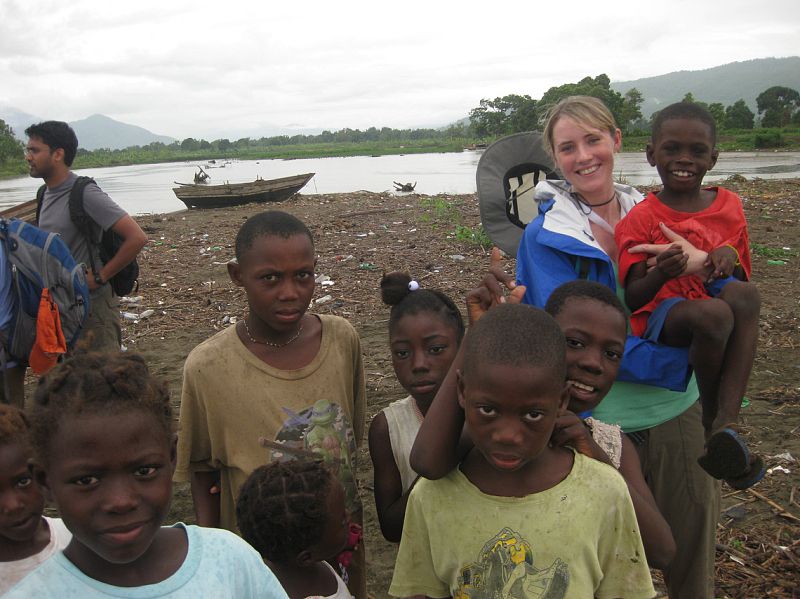 This was our first educational mission for students and residents and I believe it was a success. The members of our team worked very well with the staff at HVH and our translators. Even Jay, who was non medical volunteer served an important role in helping with logistics and registration, as well as helping to run the pharmacy. We accomplished our mission of immunizing as many children as possible in four days in a very underserved area. We consulted on hundreds of children, treated many serious infections and gave reassurance to some parents who just had concerns about their children's development.
In addition, I believe we fulfilled the Hands Up for Haiti Mission, of bringing health care to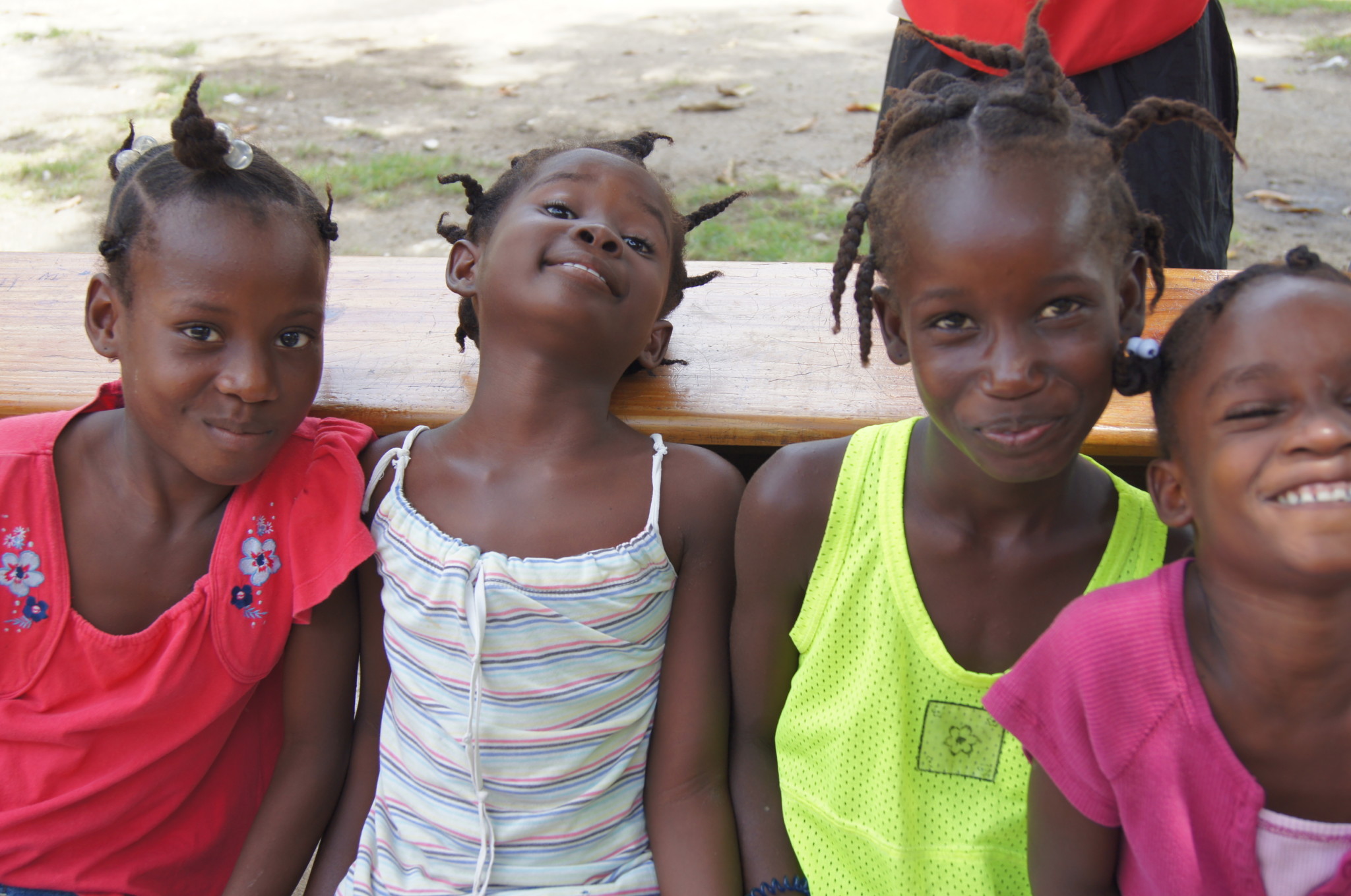 Haitians who are underserved and working collaboratively with the Haitian medical team. We had educational sessions that benefitted all and we brought needed medications and some equipment to the clinics we served.
We made connections with Haiti Village Health that will enable other groups to come in the future and have a well organized and supportive set up to work in. And we networked with Haiti Hospital Appeal as well as SOIL and Shada clinic.
I look forward to bringing other groups of students and residents to Cap Haitien and creating a Global Health curriculum that can be used by other groups as well.