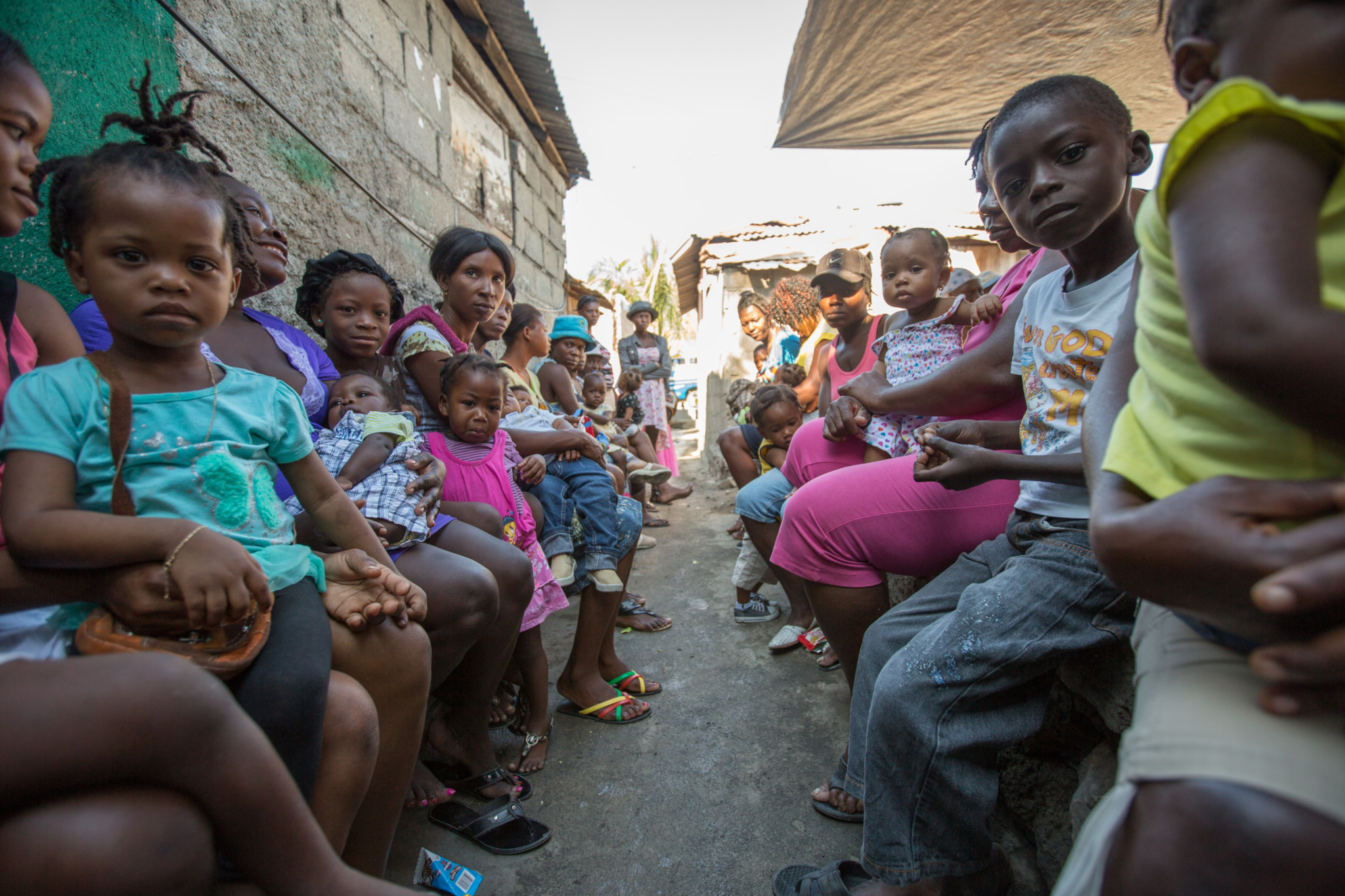 A storm is brewing in Haiti.
Due to Covid-19, the UN is anticipating a FAMINE OF EPIC PROPORTIONS in Haiti that could result in widespread starvation and ravage an already fragile population, especially the children. NO CHILD SHOULD DIE FROM HUNGER.
The Haitian people already struggle to feed their families. 1 in 5 Haitian children already suffers from severe malnutrition. Since 2010, Hands Up for Haiti has been on the ground treating and preventing childhood hunger. Our malnutrition program has treated more than 4000 children. Our staff is already distributing life-saving Medika Mamba.
We are finding more hungry, malnourished children every day.
As our leadership here and in Haiti state, we know how to do this and we continue to ramp up our programs to meet the current need. View their appeal here: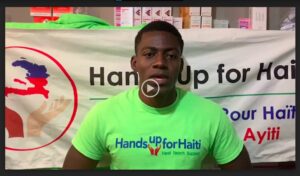 Meet Wisnaïlie, a child who, with donors like you by our side, HUFH has saved through our malnutrition program. Watch her story here:
---
The SG Foundation, together with an anonymous donor, is helping HUFH's NO CHILD SHOULD DIE FROM HUNGER Campaign: they are each matching - dollar for dollar - all donations up to $15,000, for a 3X match.
We are more than 3/4 of the way to our goal!
It's a 3X Match, and YOU are the key to the match.
For every child that YOU help lift out of hunger, 2 more will be saved.
To date, our triple match has saved 385 children. It only costs $96 to treat a starving child.