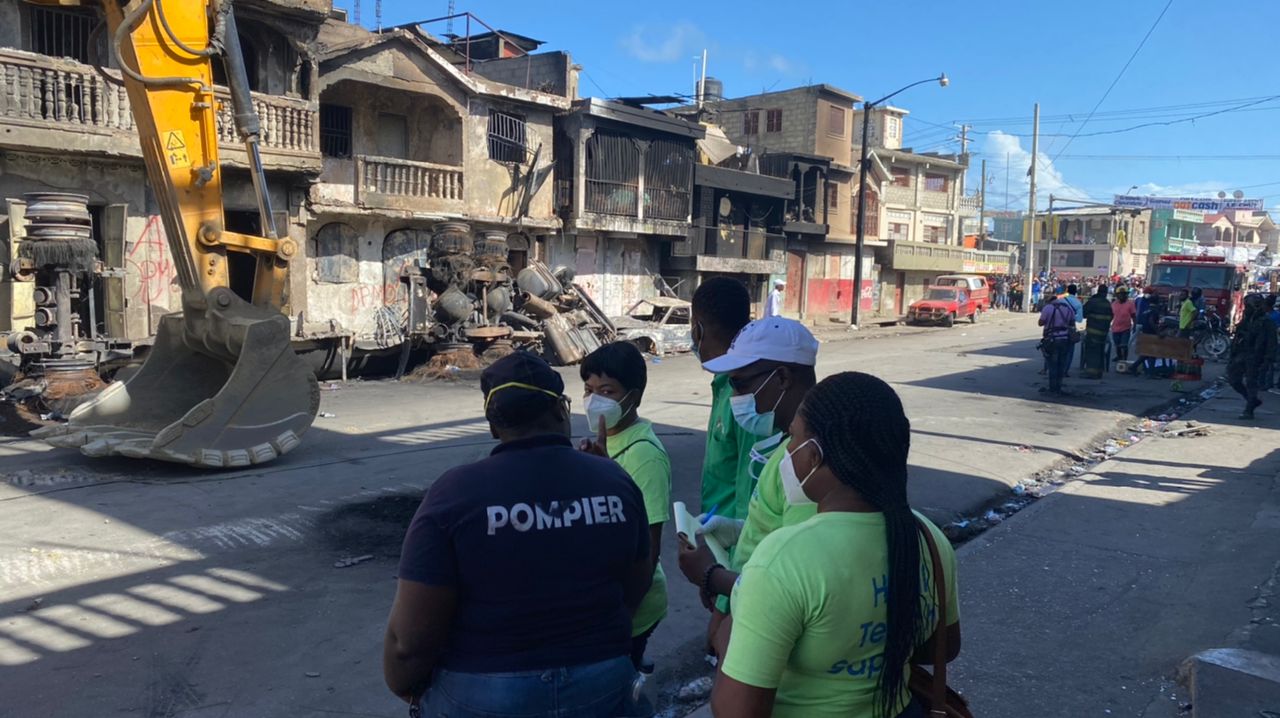 HUFH'S FRONTLINE WORKERS IN ACTION, HELPING VICTIMS OF THE LATEST TRAGEDY, RIGHT IN THEIR OWN NEIGHBORHOOD
Our neighbors in Cap Haitien sustained another devastating blow shortly before the Christmas holidays: a gas truck exploded, leaving a scene of carnage. At least 75 people dead. Two neighborhoods engulfed in flames and decimated.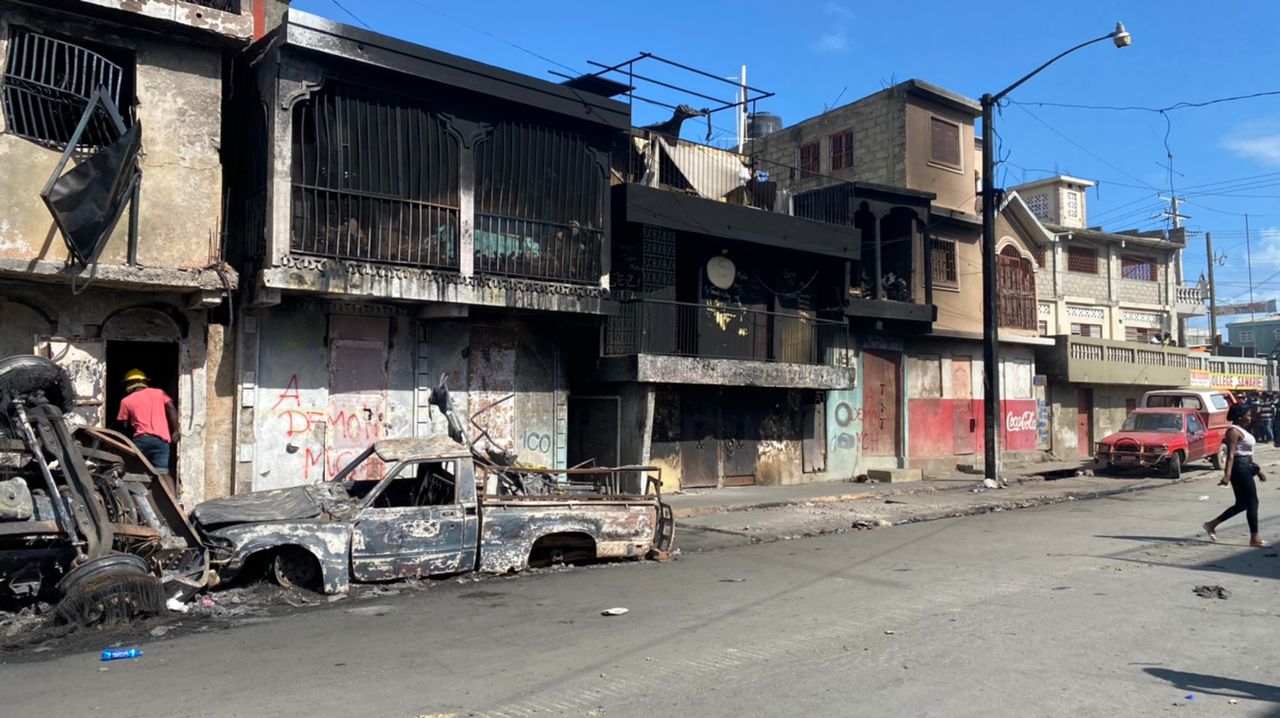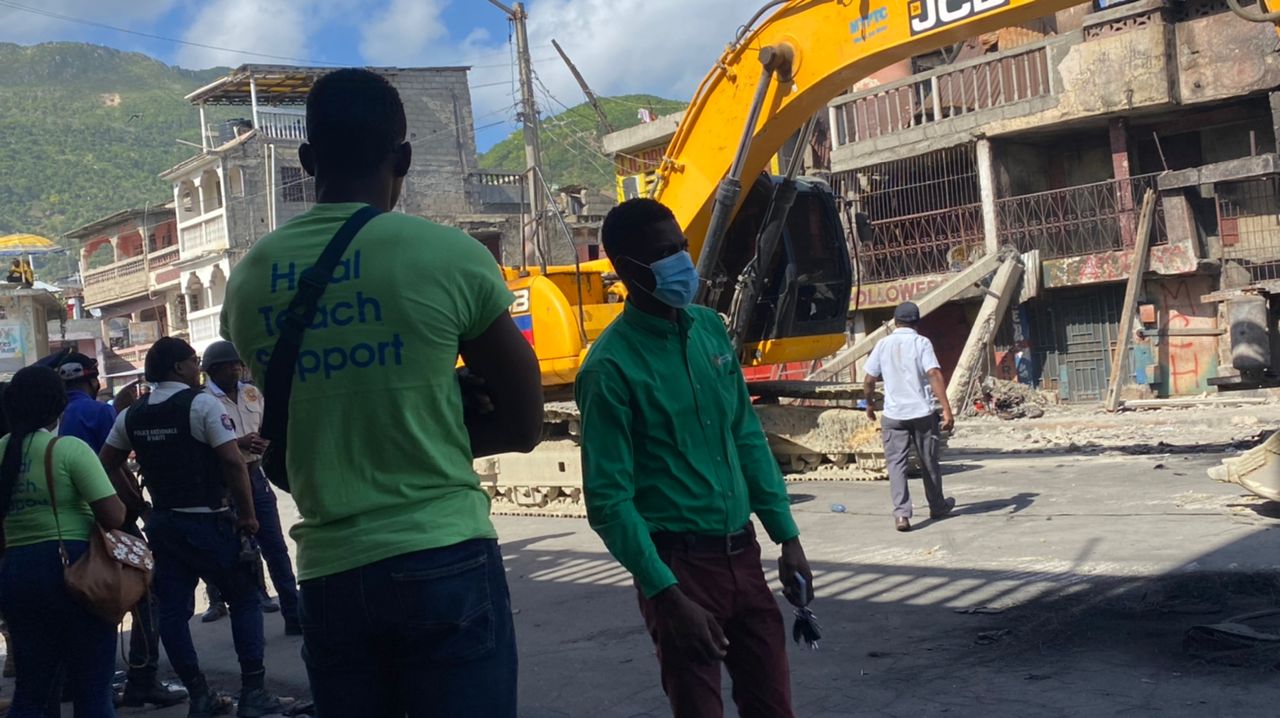 How are we helping? Delivering Direct Medical Care
On New Year's Eve, our team held a Mobile Santè Outreach Clinic in the affected area. Our doctors and nurses examined dozens of patients of all ages, distributed medications, and referred those in need of advanced care to our partner hospitals.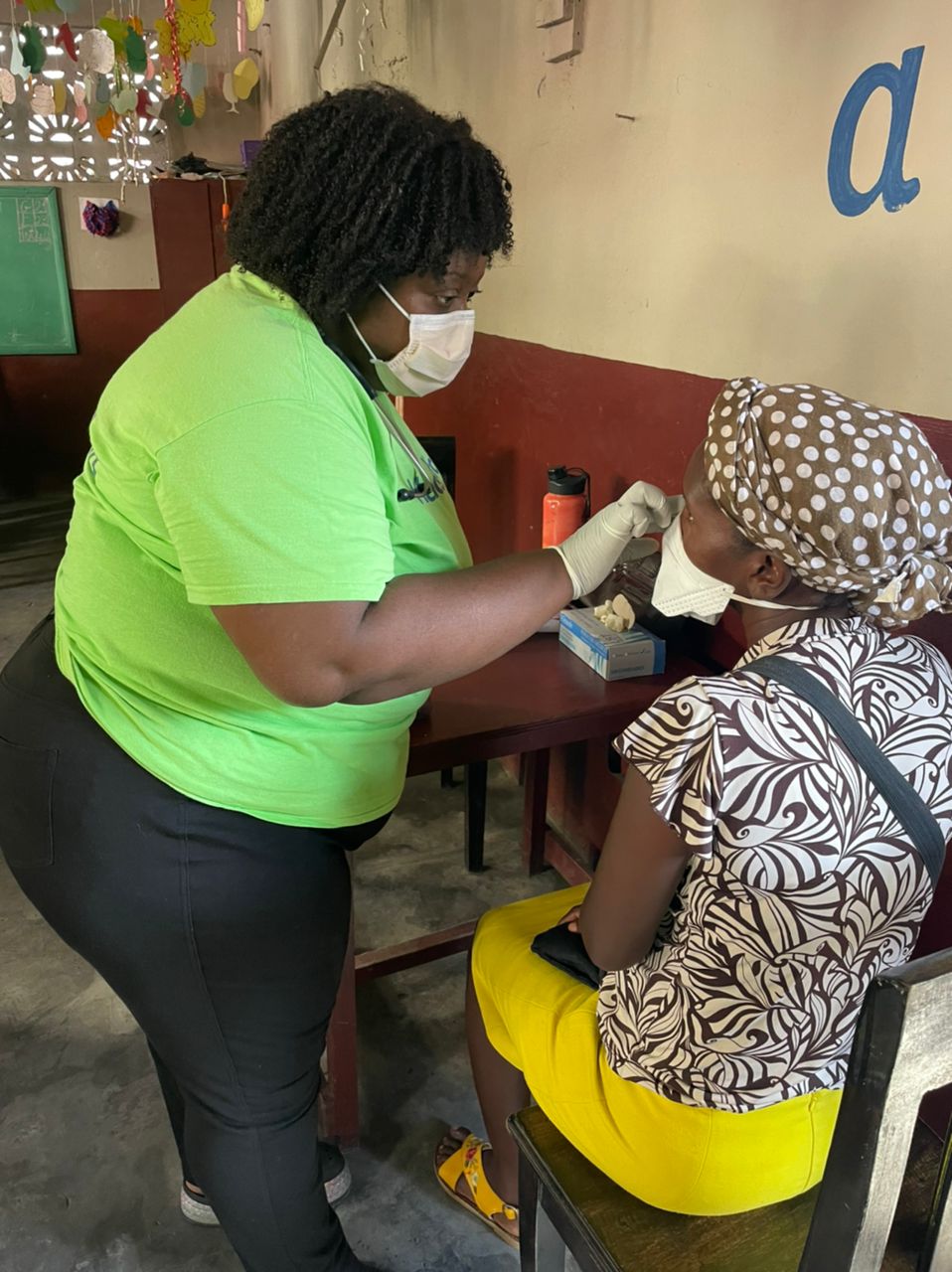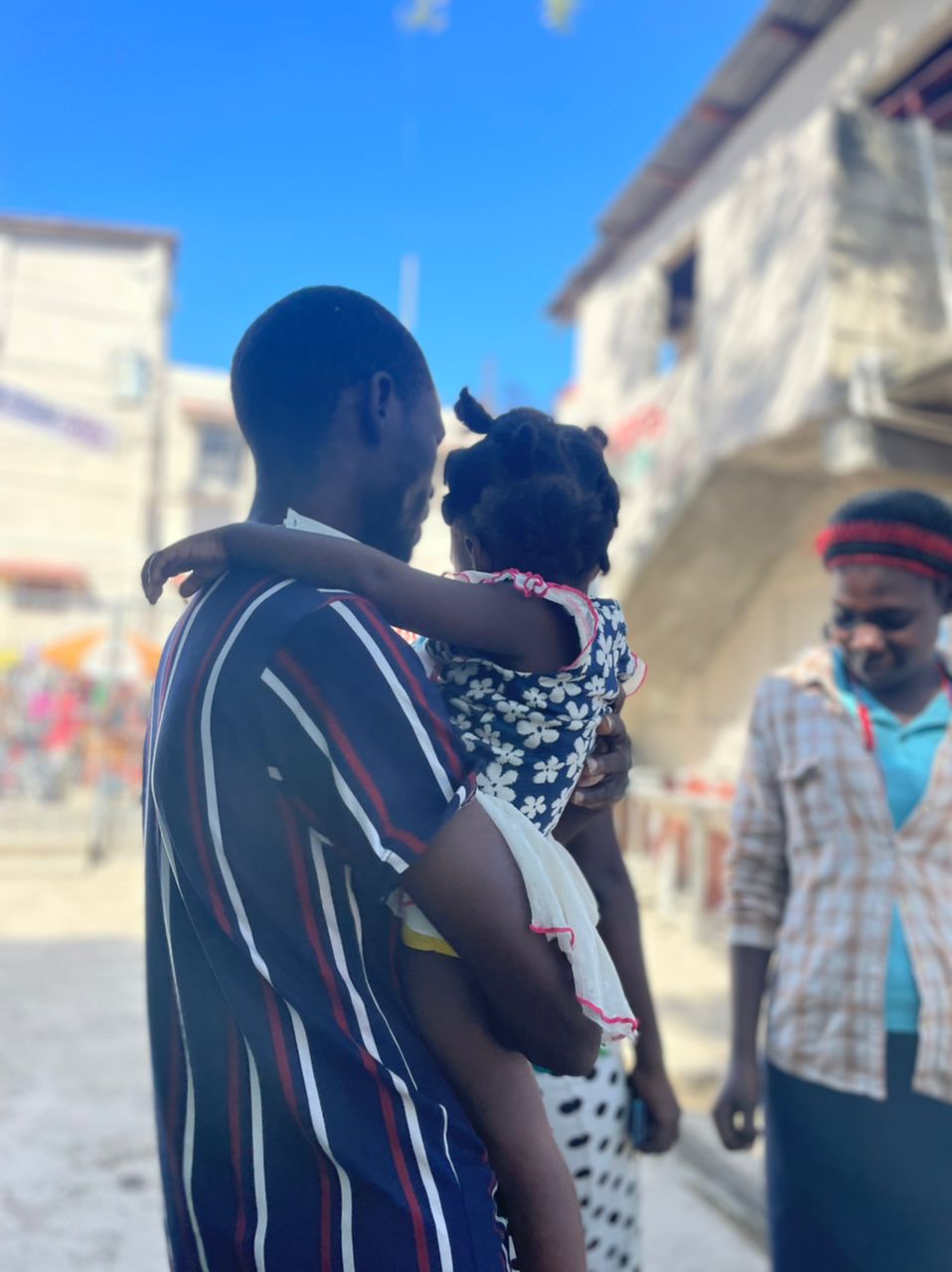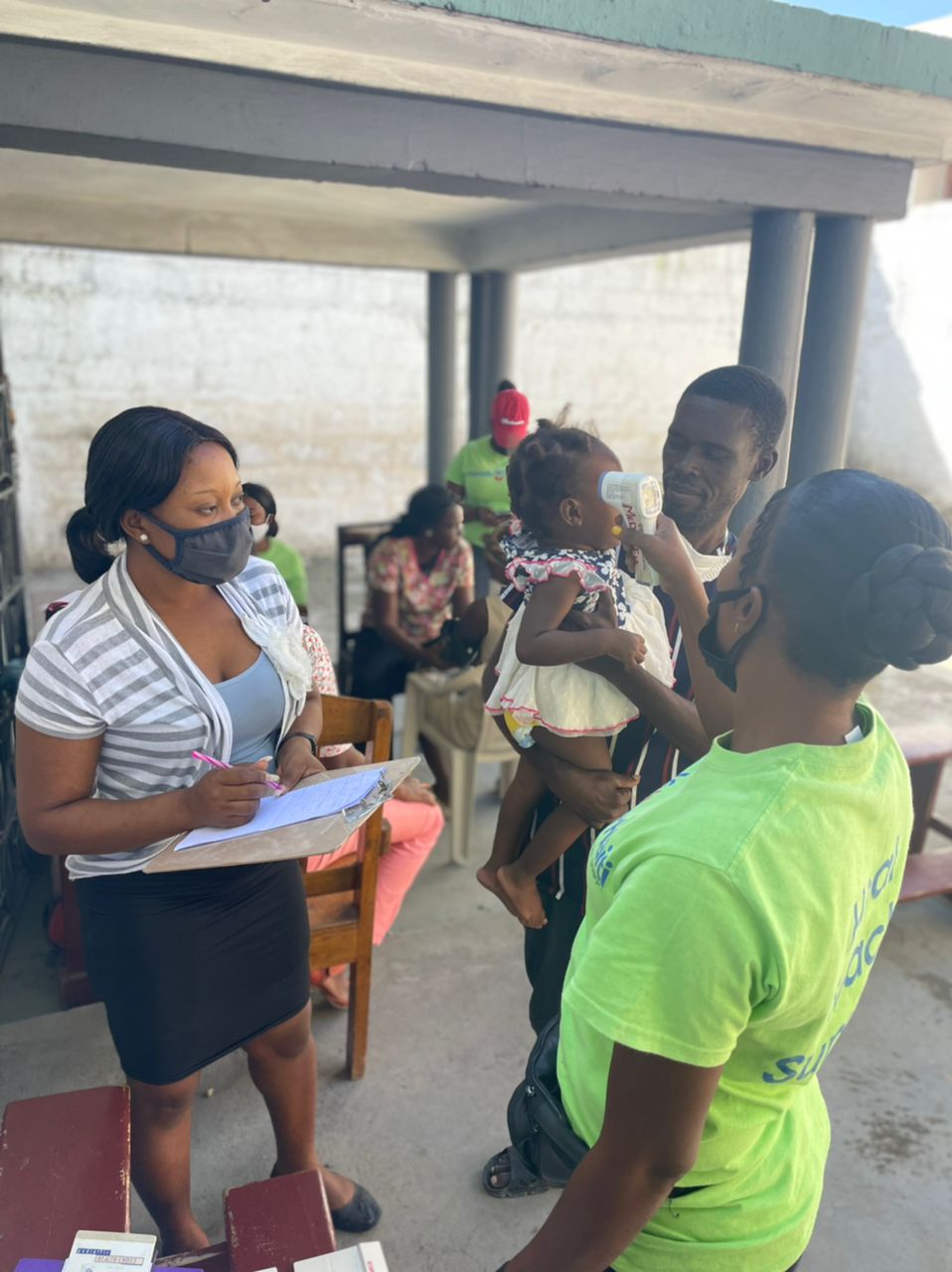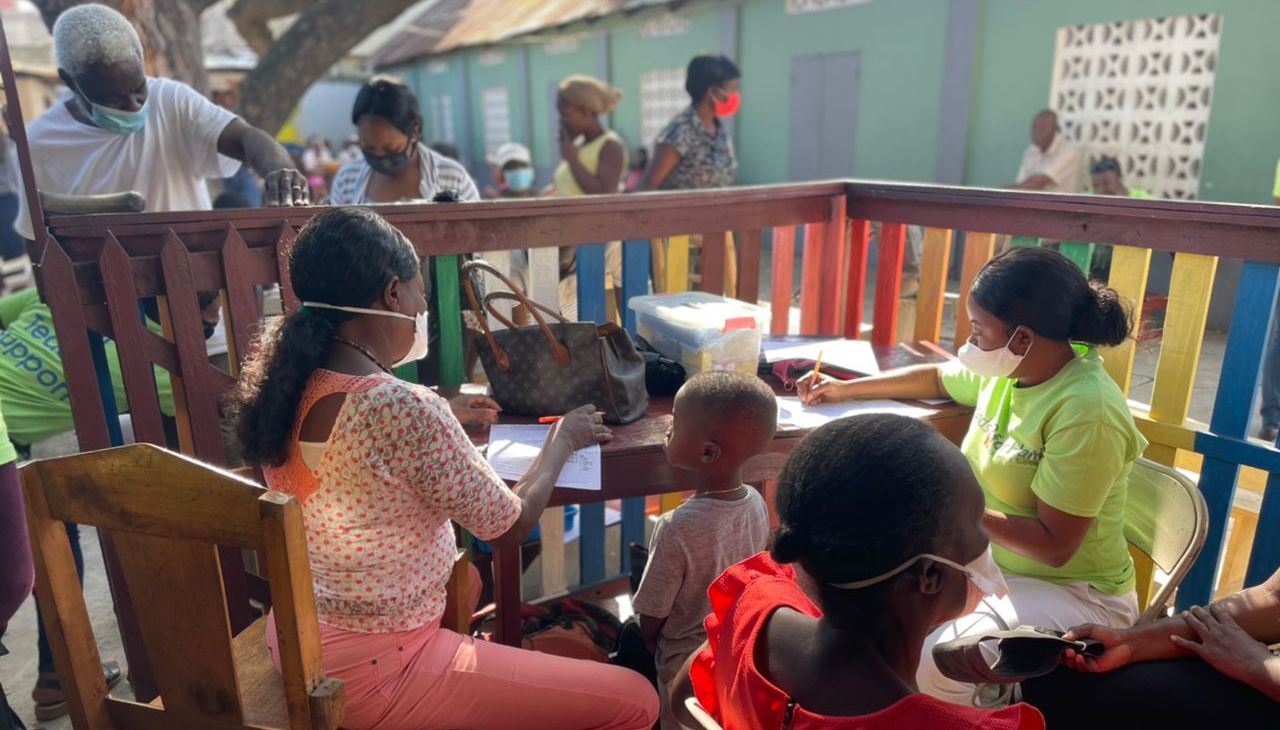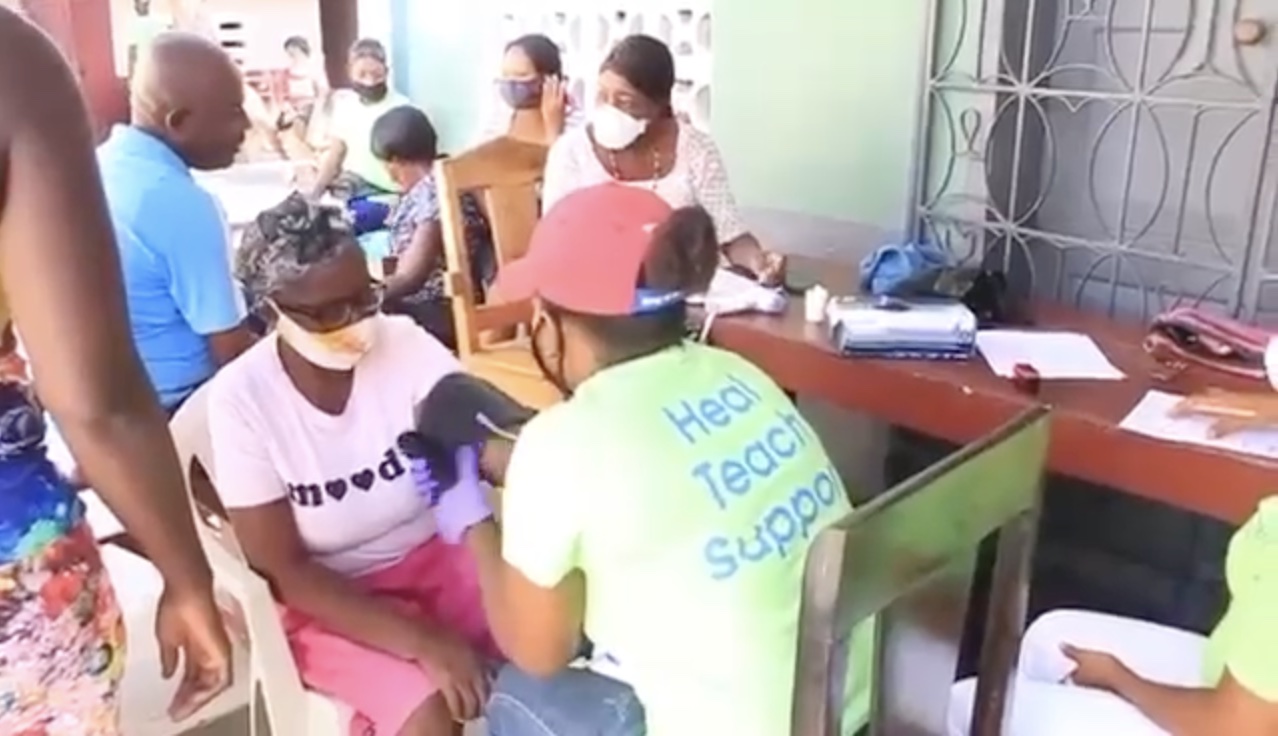 How are we helping? Humanitarian Relief Packages
In addition to offering basic medical care, first aid, and a listening ear to those who needed to express their grief, we provided food and water kits to more than 100 families who lost their homes and possessions.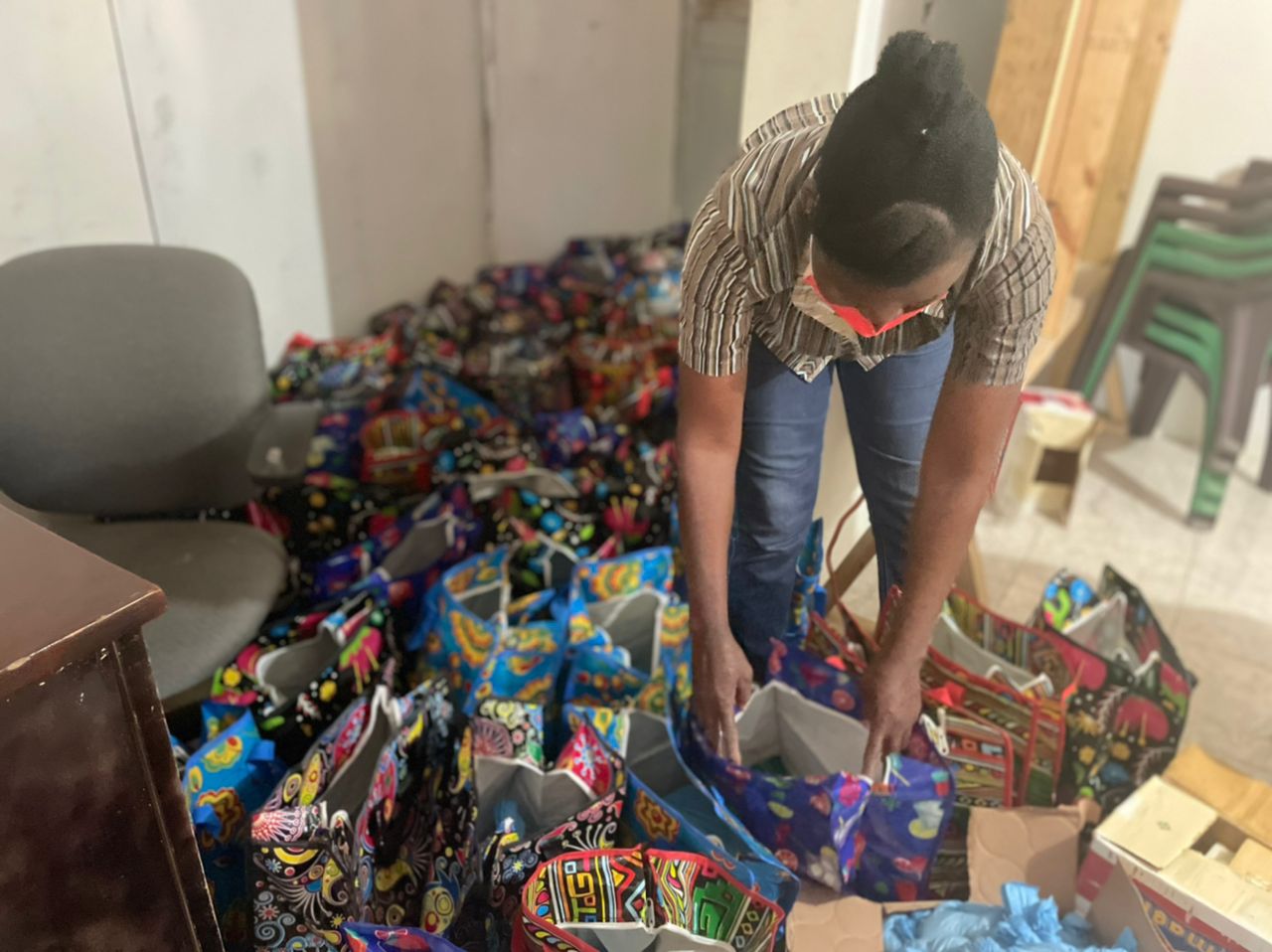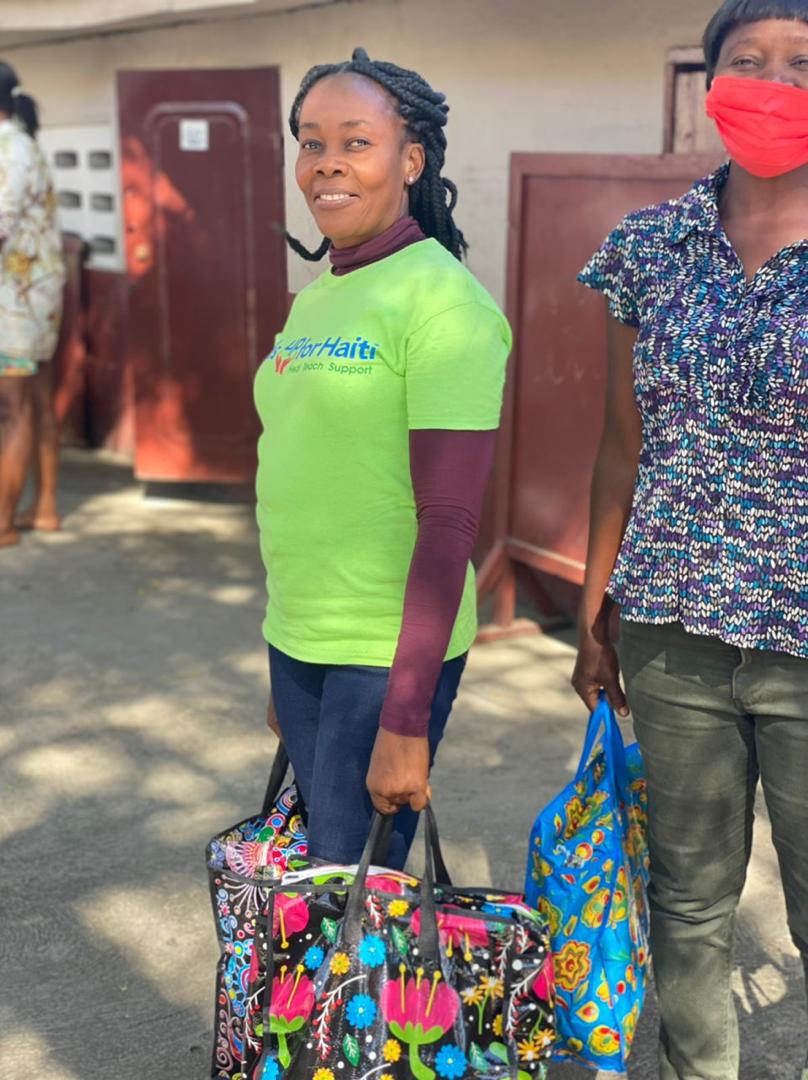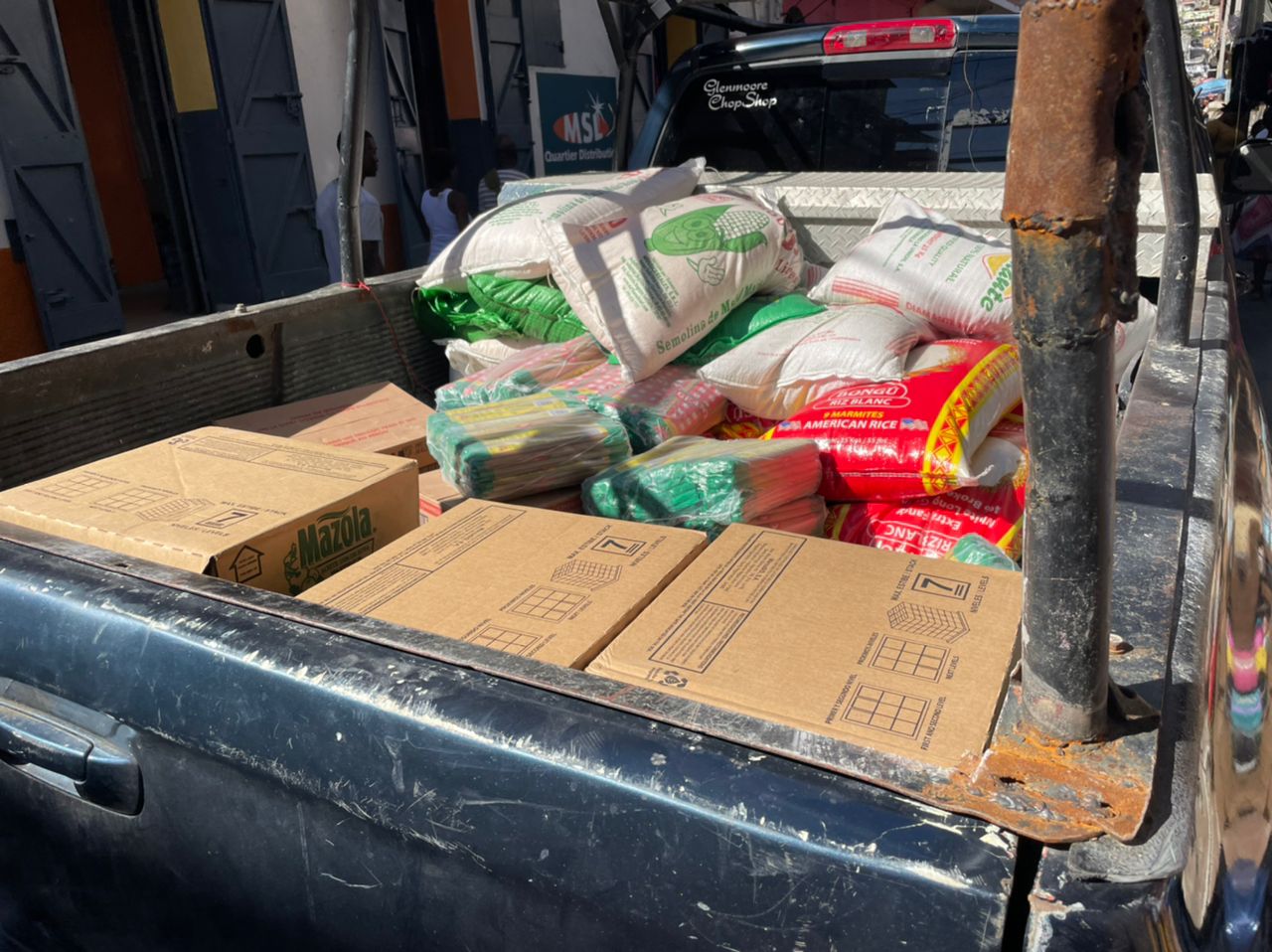 Our Impact -- "A Big Day Among All Big Days for HUFH"
In a moving message to his fellow HUFH staff members, Miguel-Ange Michel, HUFH's administrative coordinator of Mobile Santè, explained the importance of holding the clinic on New Year's Eve:
"We know that there are many people who cannot celebrate because of the catastrophic fires that have befallen them. In this sense, since Hands Up People are People of Love, we have decided to organize a Mobile Clinic for these people….This is a way for us to reserve a part of this December 31st holiday for those who have lost their families, children, mothers and fathers. They can't celebrate today, but if we bring a little something for them, a little bit of health, they will be relieved anyway."
---
Reflecting afterwards on HUFH's efforts, Thermitus Jean, HUFH's in-country Executive Director, expressed his feelings about the day of service:

"I feel touched to the bottom of my heart -- so proud of our staff as so many came to work at the Mobile Clinic on the holiday. They are so grateful to be able to help their own people in this time of great need. Patients are saying we're the only organization after the fire who came to assist them in the way that we are doing it - by providing food packages and medical care. I feel that this day of service was one of the big days among all big days for HUFH. Thanks to our staff and to all our supporters who work together to make it happen. We are very proud to continue to help in our way."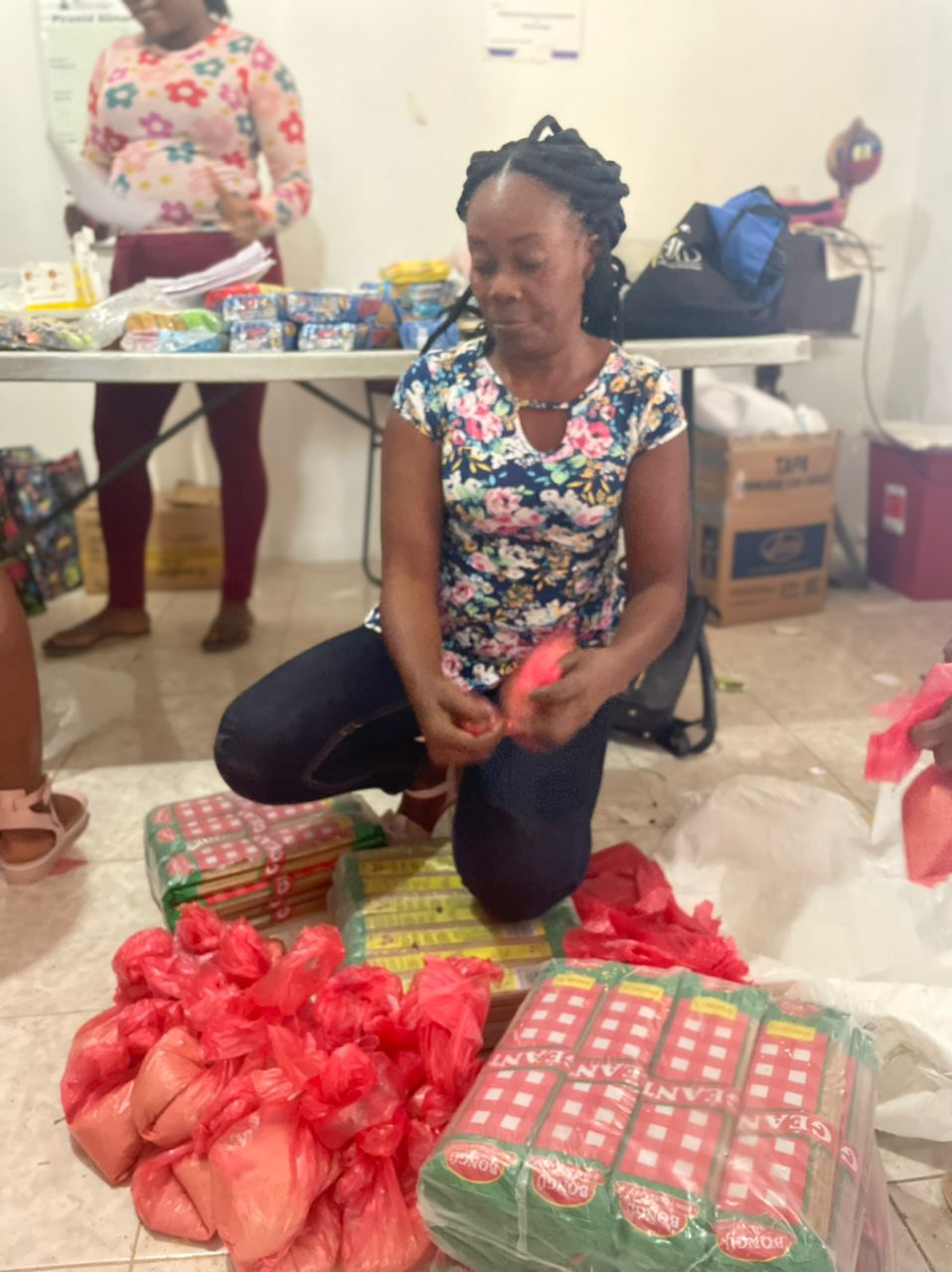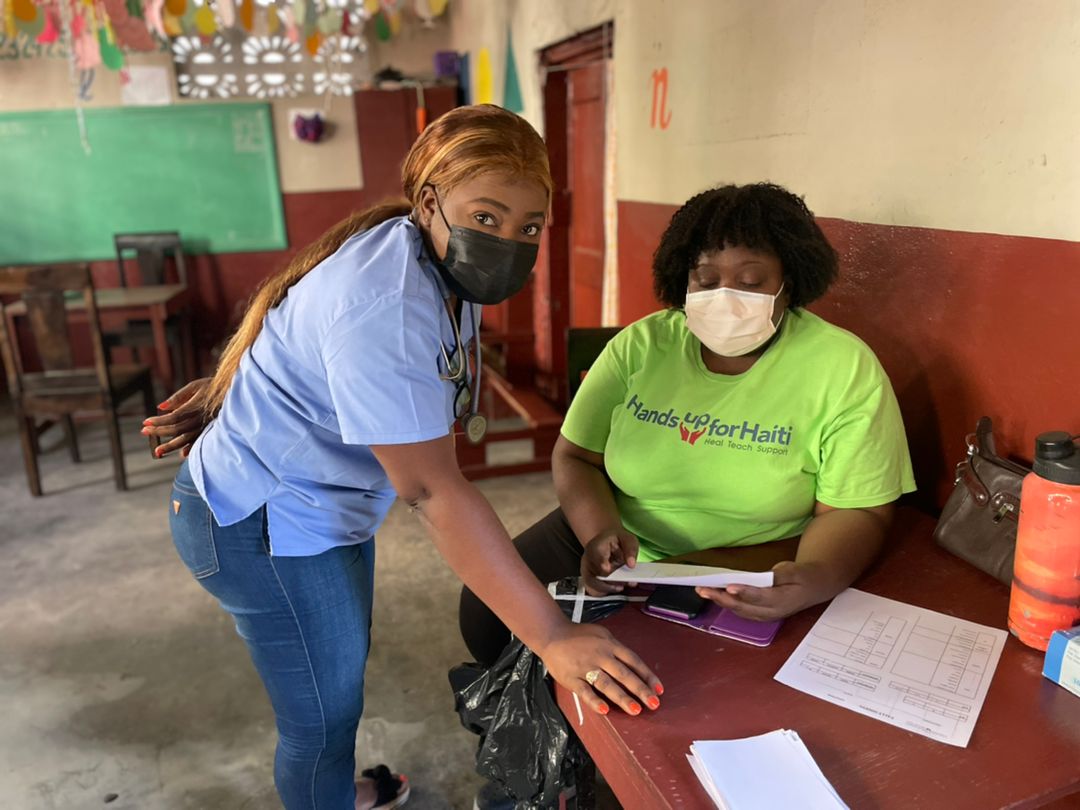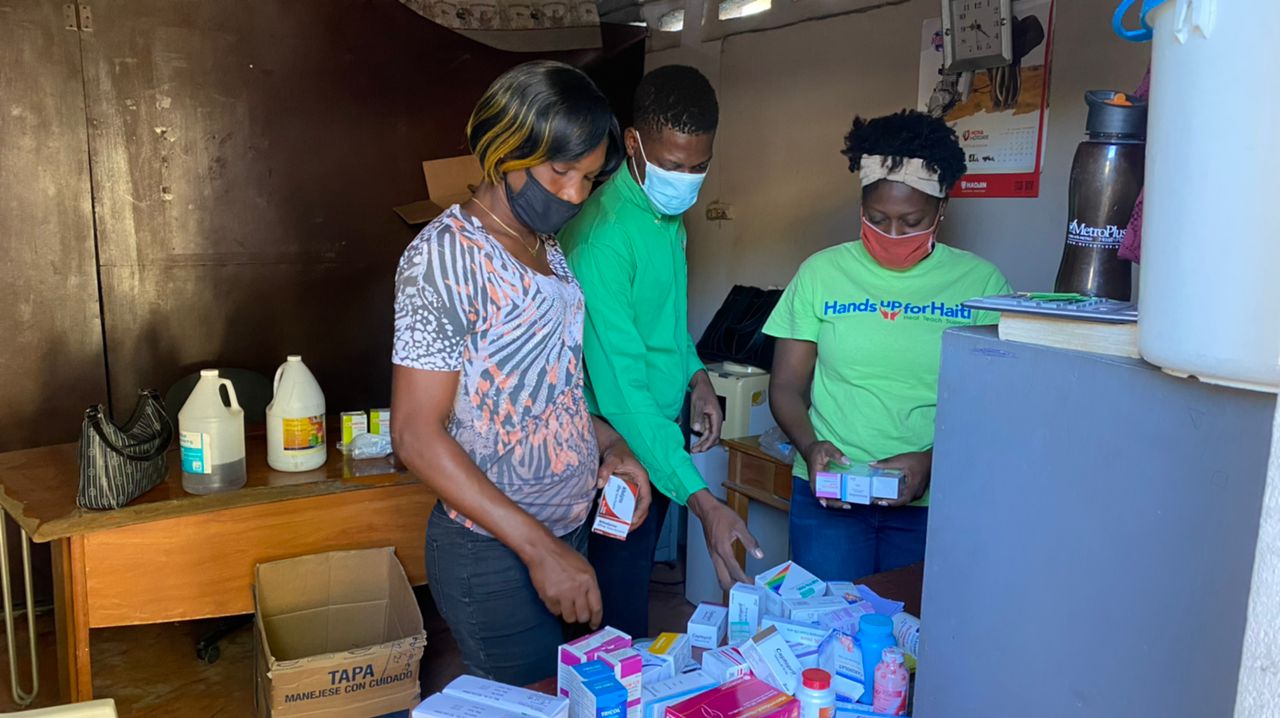 How are we continuing to help?
HUFH is working to alleviate the load on local hospitals. Our team on the ground is sourcing, donating and distributing supplies.
We are also working with the Afya Foundation, a New York based nonprofit that provides an environmentally responsible solution to dire shortages of healthcare supplies around the globe by facilitating customized shipments of rescued surplus medical supplies to regions in need, and with whom HUFH has collaborated in the past. Afya has prepared more than $23,000 worth of wound care supplies and PPE that will be delivered to Haiti and distributed by HUFH to local hospitals treating the wounded.