Open Door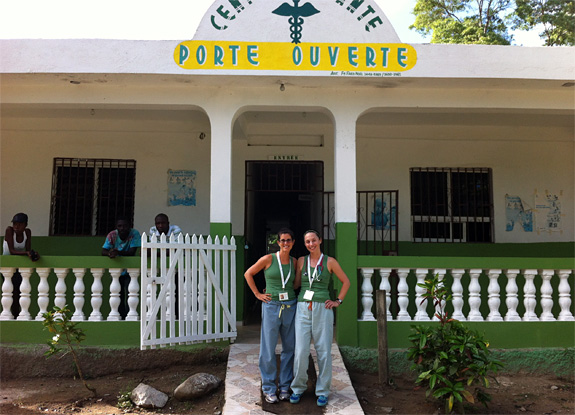 Hands Up for Haiti helps provide medical expertise to the already established clinic at Open Door Ministries, a faith based organization that operates a school, the clinic, and a recently opened home for children orphaned or displaced. The medical clinic serves a large geographic region that extends beyond the farming community of Bois de Lance, made up of 41 smaller villages and a population of 20,000. We serve as ongoing medical consultants and send teams to work in the clinic several times a year.
Haiti Village Health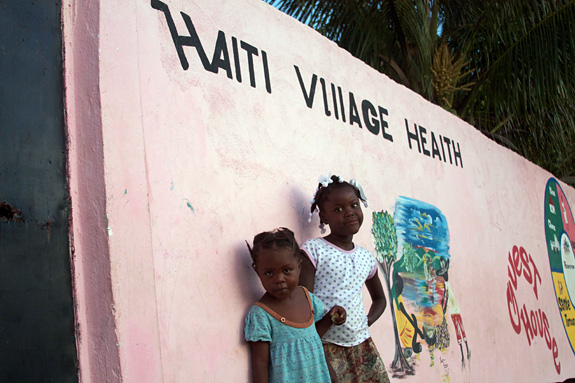 Located in the remote northern coastal fishing community of Bod de Mer Limbe, the Sante Pou Yo clinic is operated by Haiti Village Health (HVH), an organization that strives to provide both health care and public health education for the 25,000 residents of this region. HUFH has partnered with HVH to provide medical teams for outreach programs. This location is the primary site for our Global Health training.
Haiti Hospital Appeal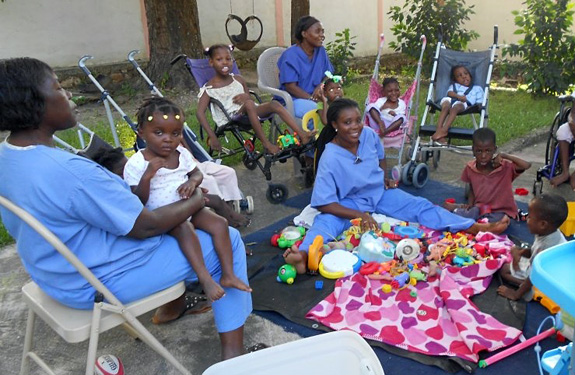 Located just outside of Cap Haitien, HHA has built a privately run hospital that also serves those who cannot afford care. It includes a rehabilitation center for spinal cord injuries, a pediatric rehabilitation center, and new maternity, pediatric and neonatal units. HUFH helped to supply, organize, and train staff for these new units and conducted educational workshops for the health care practitioners and the community.